The ToyBoard® is a balance board, inspired by surfing, and manufactured in a short circuit in the south-west of France. It allows you to work on bodybuilding/tonicity/balance in all positions (standing, sitting, lying down, etc.). The work potential is increased tenfold while maintaining a playful side instilled by surfing.
The PRO models have been specially designed for use in communities or in the professional context to offer a very resistant but also hygienic and practical support.
PVC coated POLYESTER (M1)
free of phthalates and formaldehyde
waterproof - NON-IRRITATING
Anti-microbial treatment
UV resistance - perspiration - urine - salt water - saliva
Sponge washable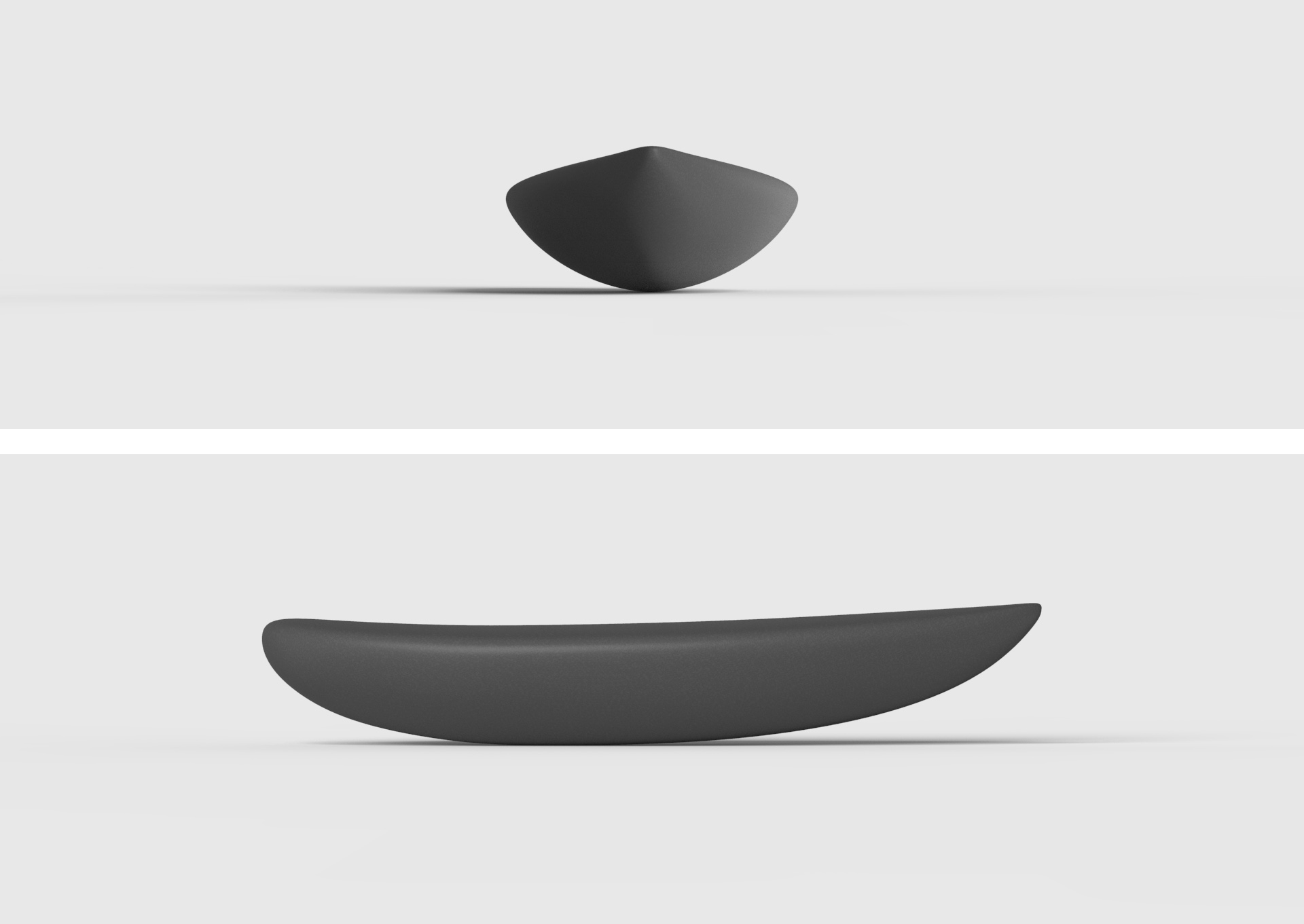 Discover in videos the multiple uses of the ToyBoard® and create your own program, the one that meets your expectations.

The ToyBoard® is ENTIRELY made in France, in a short circuit, within a radius of 200 km, with suppliers involved at all levels. Each station has been studied to keep only the essentials, which allows us to always be aware of our ecological impact. At ToyBoard® all operators are involved to deliver a useful, efficient and thoughtful product to you in order to be intuitive. Producing in France in 2023 means producing a quality product, reasonably, just with common sense.

It's up to you! In your package you will find neither instructions for use nor invoice (downloadable on the site if necessary) just the cardboard. This stretch of the imagination is precisely part of the work undertaken on ToyBoard®. Finding your own exercises, surpassing yourself, setting yourself challenges... here is what working on ToyBoard® is all about: working without realizing it just by challenging yourself! A simple story of balance.